I just got a reminder on my phone that I need to arrange an MOT for my bike. That led me to see how many miles I had covered since the last MOT.
Having not been on the bike since March I shouldn't have been surprised that the bike has only covered just over 600 miles since the end of September last year. I normally do well over 2k miles commuting alone. I started digging around some of my old runs I used to do with Dave and found a few where we did over 400 miles just in a single day!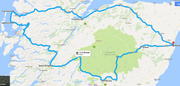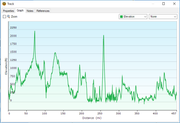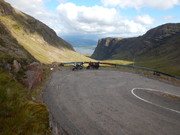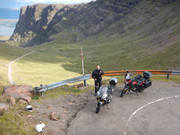 Good times!
Big Kneed Al (master of the emergency stop & "stand up" comedian).