Baw Bag
Posts: 97
Joined: Tue Jan 13, 2009 4:23 pm
Location: Falkirk
Contact: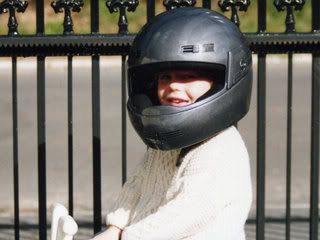 19 yrs old on Sunday, raceday - 09/10/11 -

---
ZZR1400.....Just like a Golf
Posts: 2025
Joined: Thu Mar 02, 2006 10:37 am
Current Ride: ZX10R and MT-10.
Location: Either grafting, down the pub, being a hermit or at a track-day.
Contact:
Happy Birthday on Sunday Tim.

Best of luck for the race.
---